Midwest Rural Agricultural Safety and Health (MRASH) Conference Features:
A pre-conference workshop on Monday, November 8 from 4:00 – 5:30 p.m. CST about how to use the Farm Safety App.
Live-streamed, interactive presentations each day November 9 – 12 from 8:30 a.m. to 12:30 p.m., CST.
A Student Career Breakfast on Wednesday, November 10 from 8:15 – 9 a.m. CST where students can network with mentors.
Additional online-anytime presentations, posters and exhibits to view at your leisure.
A conference box sent to each registrant with a U.S. address
Access to our Virtual Conference website until next year's conference.
Online Conference Registration: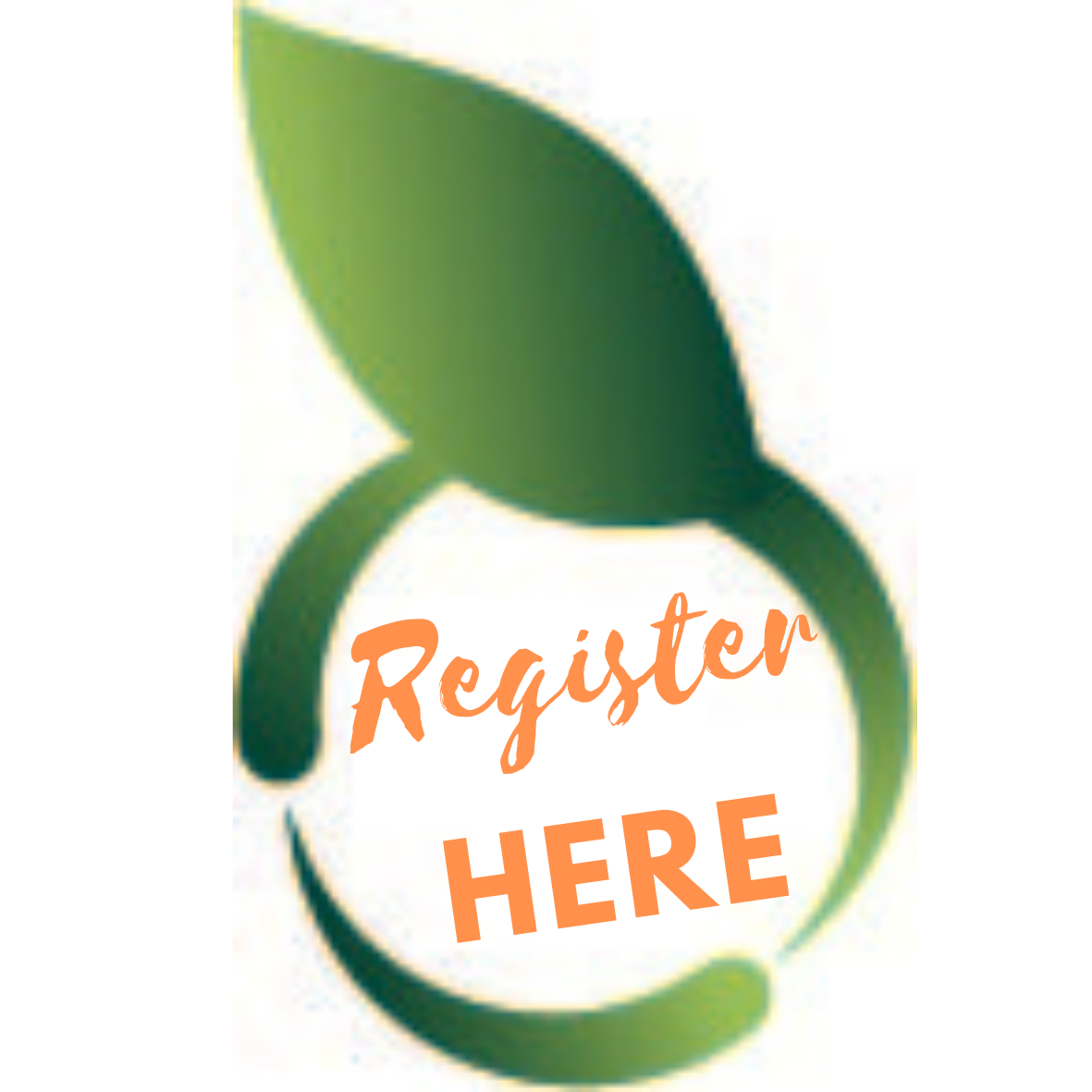 The MRASH Conference brings together diverse participants, all interested in various aspects of rural health and agricultural safety. This year's entirely online conference offers a bonus: individuals worldwide interested in agricultural health and safety information, research or outreach projects can become a sponsor or attend the conference.
Fees:  $50 = Full Conference Registration
Students, Farmers, Health Care Workers, VocAg/FFA Instructors can request a coupon code to register for free.
Payment method is by credit card or you can request an invoice.
Registration Questions: Contact Ralph Altmaier at 319-335-4229 or ralph-altmaier@uiowa.edu
Program Questions:  Contact Gayle Olson at 319-931-1351 or gayle-olson@uiowa.edu
 Cancellation Policy:  If your registration is cancelled before November 8, it will be refunded, less a $10 administrative fee.