The 16th annual MRASH Conference was held on the Central College campus in historic Pella, IA on November 14-15, 2017.  This engaging conference presented research and best practices related to rural and agricultural health and safety research, surveillance, education, outreach, and public health interventions.
Schedule Overview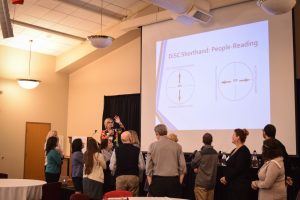 Tuesday, November 14:
Focus on Integrating Safety into Farm Management Practices.  An interactive panel discussion with Mary Foley Balvanz, MS, Leadership Training Manager, Iowa Farm Bureau Federation, Mike Keenan, Area Senior Vice President of Loss Control, Arthur J Gallagher & Co, Gretchen Mosher,MS, PhD, Ag & Biosystems Engineering, ISU, and Wayne of Bauer Emergency Services Rescue Training, Inc.
Ag safety and health researchers and practitioners presented the latest research and outreach from
throughout the Midwest region.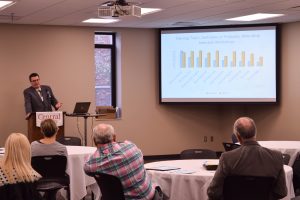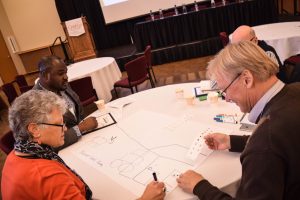 Wednesday, November 15: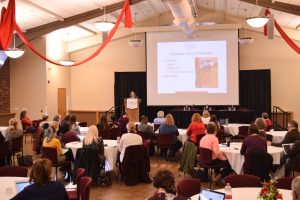 Linda Laine, PhD, Communications Chair at Central College led an interactive
presentation entitled "Getting Your Word Out:  Crafting Effective Messaging"
I-CASH director Brandi Janssen presented the I-CASH Hall of Fame and Outstanding Youth Project awards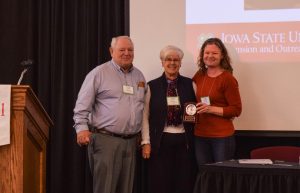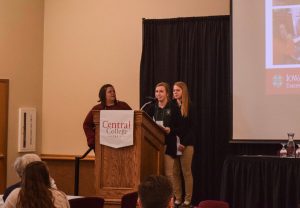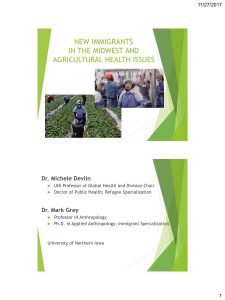 Mark Grey of the Iowa Center for Immigrant Leadership and Integration and Michele Devlin
of the Iowa Center for Health Disparities wrapped up the official conference events with their talk on "New Immigrants in the Midwest and Agricultural Health Issues."    Their slides can be found here.
Contact Gayle Olson at gayle-olson@uiowa.edu for more information about MRASH 2018!
Gold Level Sponsors: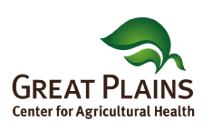 Bronze Level Sponsor: